Excellence in quality at it's best!
KOGO METAL a leading engineering company specializing in marketing, sales, service and sourcing of modern plant, machinery, instrumentation and supplies to a wide range of industries.
The requirements of our group of customers is diverse, this represents both a challenge and an opportunity, which we are confident we can well meet with our years of experience.
Competence - Integrity - Service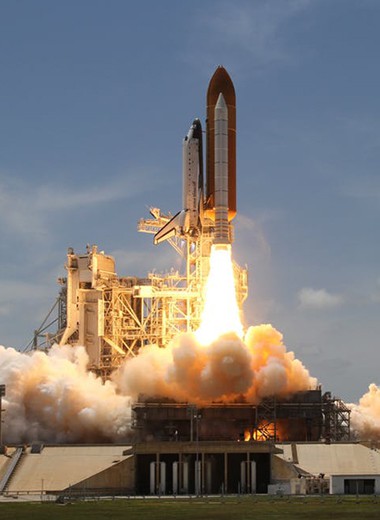 GOVt. ORGANIZATIONS AND DEFENCE
OIL, GAS AND CEMENT INDUSTRY
AUTOMOTIVE INDUSTRY AND WORKSHOPS
LOGISTICS AND CONTAINER TERMINALS
HOSPITALITY AND LARGE-SCALE RETAIL
CONFECTIONERY, FOOD AND BEVERAGE
TEXTILE PROCESSING AND GARMENT
PHARMACEUTICAL AND HEALTHCARE
Kakar Place, A5 Union Comm. Area
Shahrae Faisal, Karachi 75350
PAKISTAN
+92 21 3453 5091
+92 21 3453 5092
+92 344 202 2221
mail@kogo.com.pk
sales@kogo.com.pk